How to start
Just share a link
Each Paidlink customer has a personal referral link in the dashboard. Just share it and enjoy a passive income!
What is it for?
Lower commission fee
New customers who signed up using referral links as a bonus get lower commission fee for all their sales for the first 3 months.
Lifetime income
Recieve up to 38% from comission fee of all digital product sales that users signed up with your referral link make.
Multiple levels
Paid.link referral program has multiple levels! You also get a percentage of the sales of all users invited by your referrals.
Built with agencies in mind
Especially beneficial for agencies with thousands of influencers who can sign up using referral links.
Invite your friends and enjoy a passive income for a lifetime!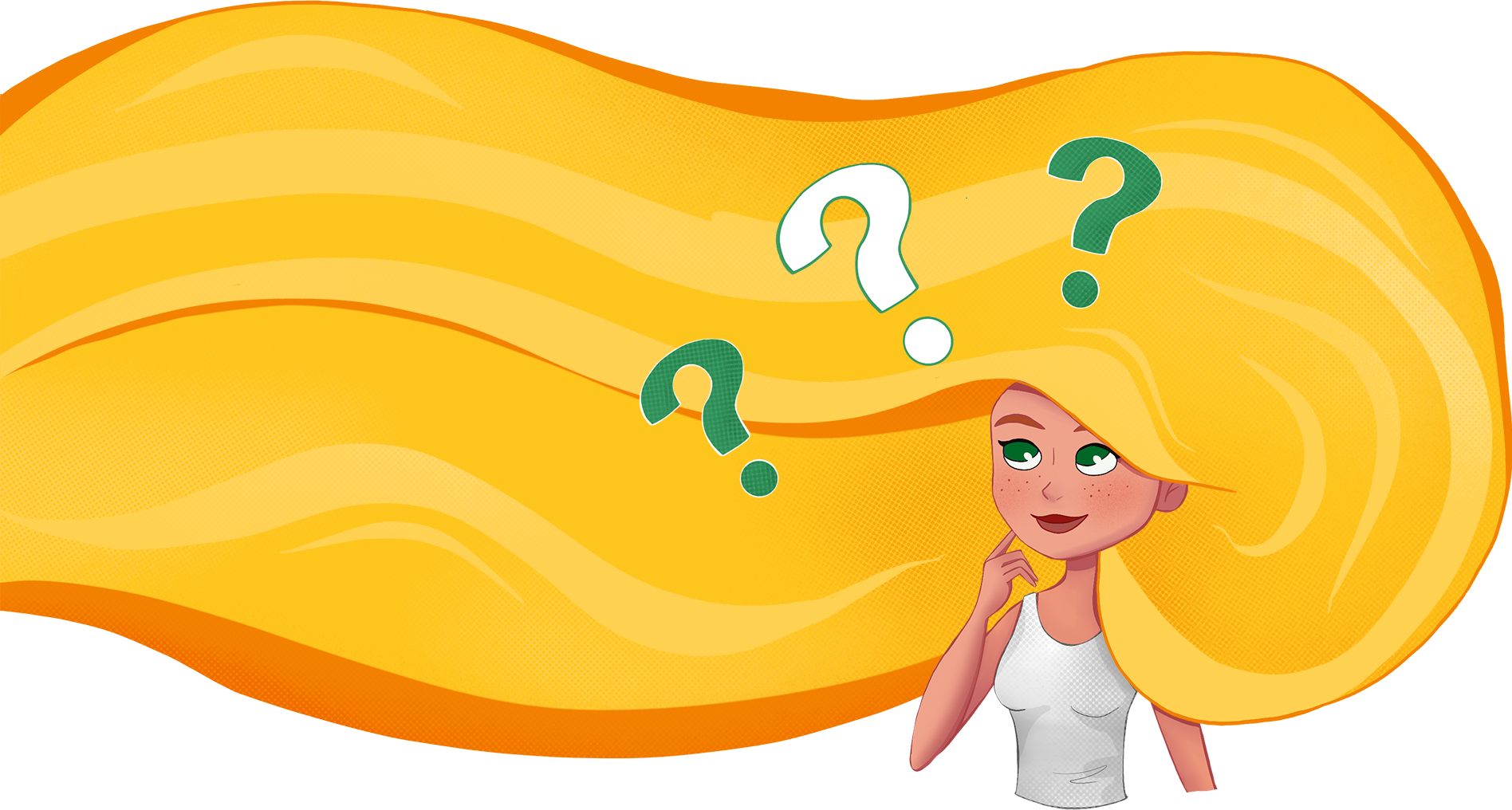 Frequenly Asked Questions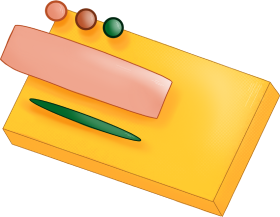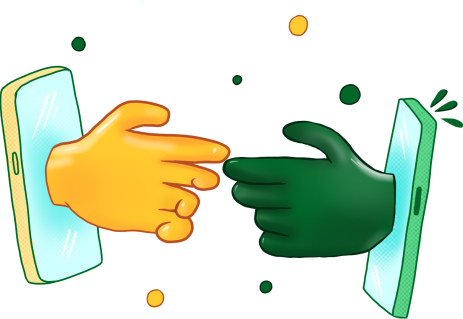 Join our community
Get the latest content creator
news and product updates.