Make your links paid
Sell links to your zoom calls, photos, videos or exclusive interviews stored on Google Drive, One Drive or DropBox. Anything digital.
Collect donations anywhere
From your audience in social media or messengers, hold charity events, sponsorship programs and much more.
Learn about us
Paid.Link was built for you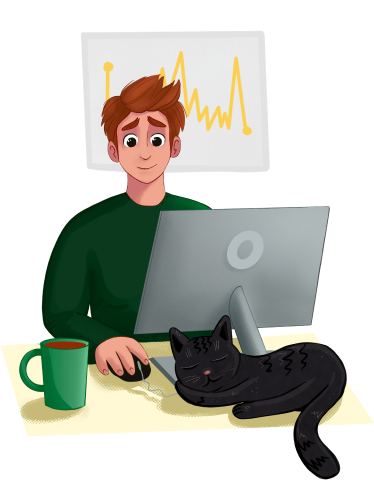 Deliver your exclusive content fastPaid.Link was built for you
Get your fans excited and make your talents monetized. Turn links to your content into paid links, share it in social media or messenger, and get paid.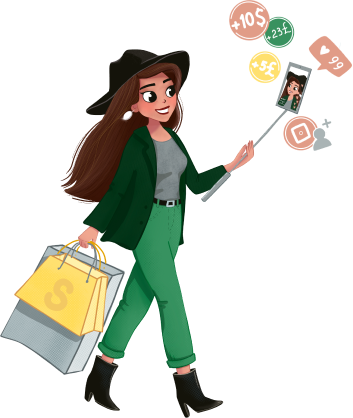 Improve your delivery experience
Pack your source codes, photos, artwork, figma links, digital assets, set the price and safely deliver it to the client.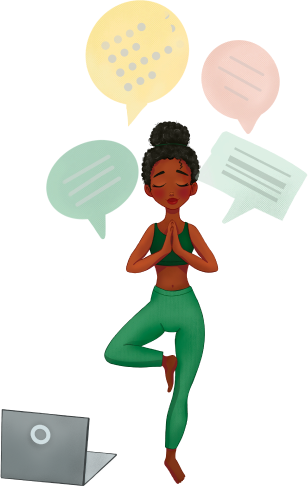 Profit from remote work
Links to your premium YouTube videos or early releases, calendar tools for booking Zoom meetings for remote classes, consultations or trainings.
It's easy to start
Pack your content
Create the link & set the price
Share it on any platform & earn!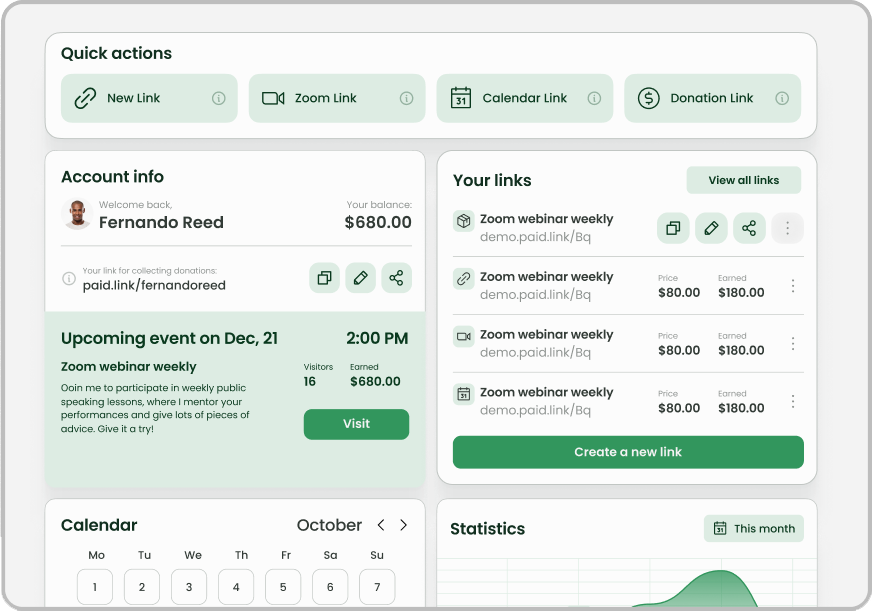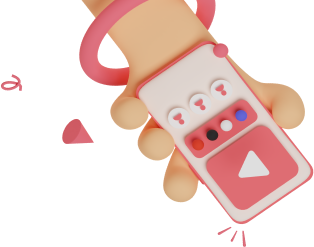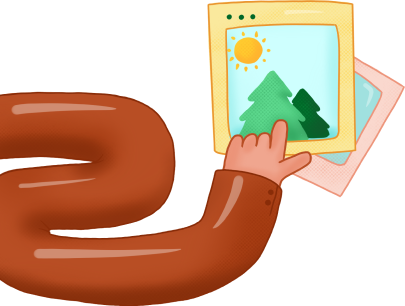 Affiliate Program
Invite your friends to paid.link and get
up to 38% commision revenue
for a lifetime Learn more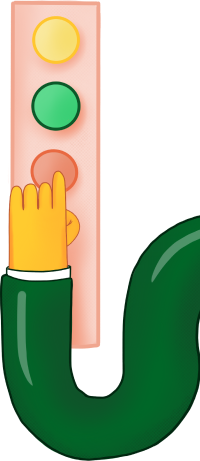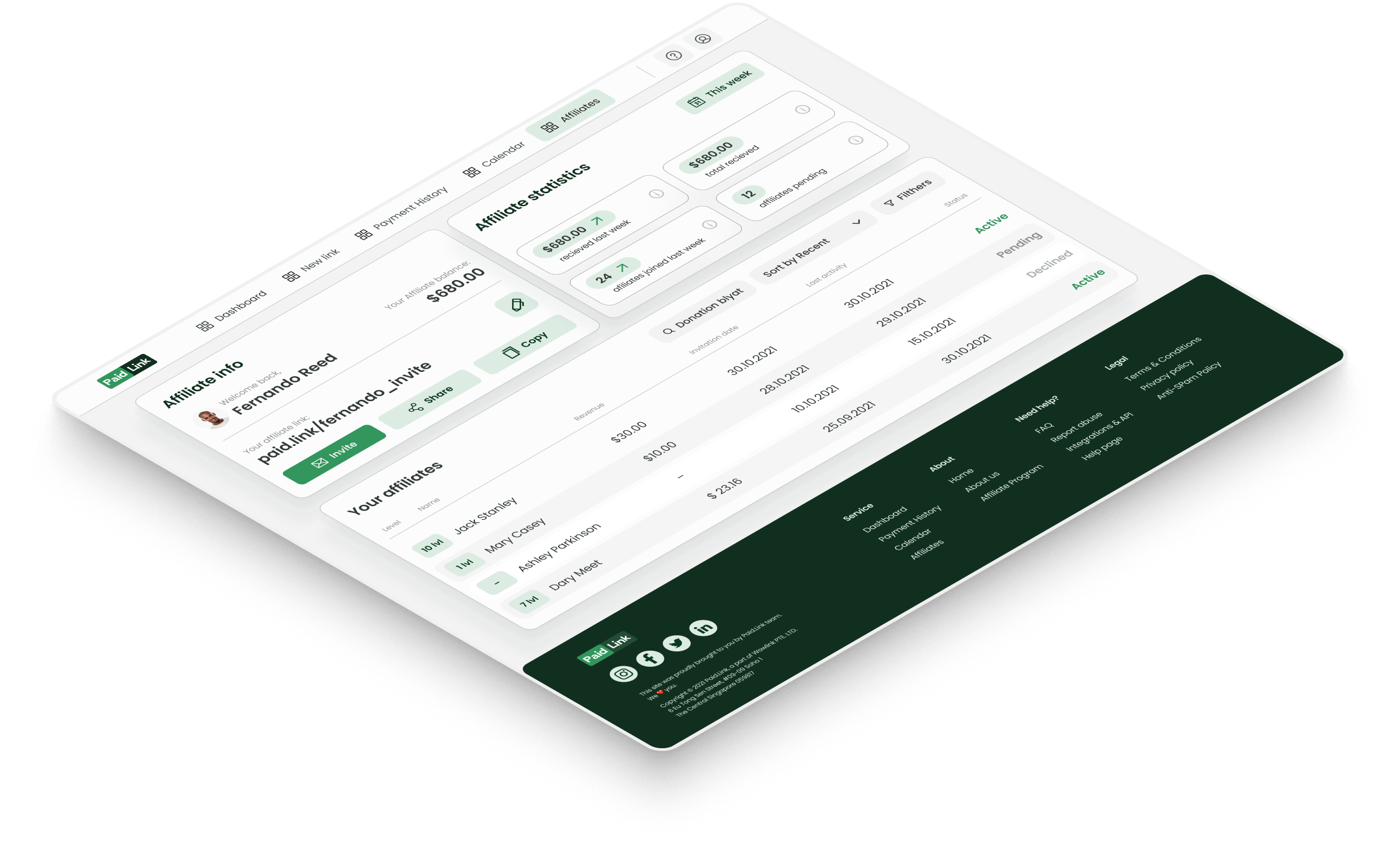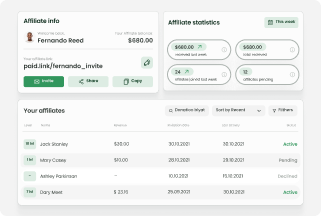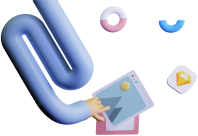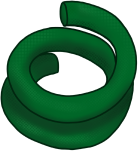 Fast transactions
We accept all of the popular payment methods including Visa, MasterCard, Maestro, American Express, Diners Club, Google Pay and Apple Pay.
Secure payments
Paid.Link uses one of the most secured payment service provider Stripe, and forces HTTPS for all communications using TLS (SSL).
Scheduled links
Do you hold online events weekly? Schedule your events with Paid.link event tool and get a reminder in your dashboard.
Flexible link setup
Set the product name and description, customize type of information that your customers have to provide, set the max. amount of purchases.
Frequenly Asked Questions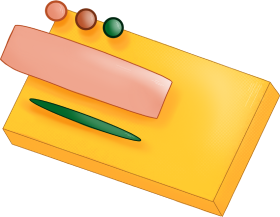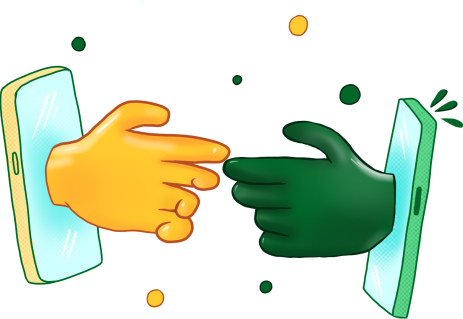 Join our community
Get the latest content creator
news and product updates.