Our mission
Focus on your passion and do what you love. We want to create a thriving community of content creators where everyone has a chance to get paid simple and fast.
Our purpose
To give new opportunities for creators, freelancers, local stars and global celebrities to build the bridge with their audience, and get the most benefit of it. Today. Right now.
Our Team and Product
Paidlink was founded by an international team of passionate tech professionals with 10+ years of experience in the industry of consumer products, internet safety and data privacy, analytics and mobile.
The company has patented technologies to make sure the links you work with are robust and safe.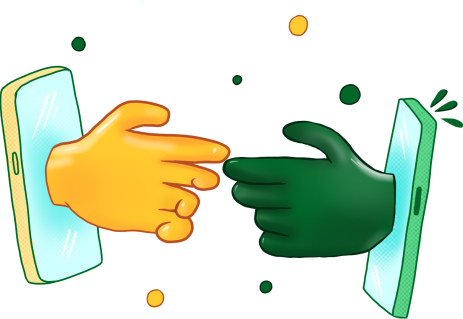 Join our community
Get the latest content creator
news and product updates.